Creative and Customer Attractive Logo Designing From iTrade Consltants
iTrade Consultants invites companies to get designed ideal and unique LOGOs for your businesses. Logos are one of the reliable source to get connected and be successful to promote your businesses. iTrade makes sure to offer the innovative and creative logo designing services for the promotion of your businesses.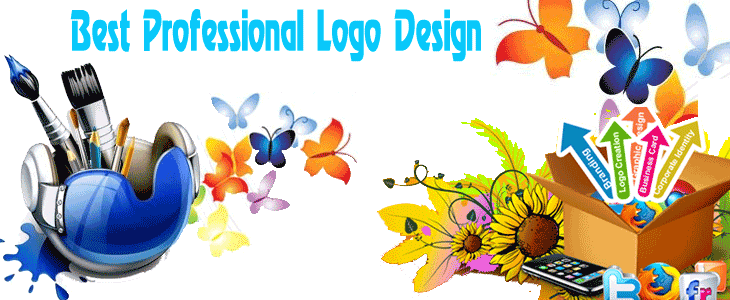 Friendly Customer Attractive:
iTrade Logo Designing services offer ideal logo designs for your business needs and provide advice you need from our proficient and friendly Logo designing professionals. Each and every logos and icons we design are friendly and customer attractive and worth for your business promotion and we also serve custom logo designing by our creative logo designers.
Tell iTrade What You Want:
iTrade Consultants is devoted to represent your business in form of Logos to customers. Our interactive and inspired logo designing brief your business to them and make simple to define your business in form of logo designing. Whether you're looking for an attractive and cheery icon, a stylish wordmark or a standard insignia for your company, our professional Logo designers will create something really a noteworthy appearance for your successful business needs.
Get Masses of Logos Represent Your Business:
Our expert logo designing team will present their ideas to best fulfill your business needs. You can pick something describes the best about your business from our large masses of logos available in our gallery and even you have the option to get designed your logo from scratch.
View details for your desired marketing needs: